About Lynne
A native West Virginian author, M. Lynne Squires is a fiction crafter, occasional poet, blogger, and magazine columnist.

Beginning her writing journey, Squires published her memoir, Letters to My Son – Reflections of Urban Appalachia at Mid-Century. The book presents a different perspective into perhaps the most mislabeled population in America – Urban Appalachians. Along with her other books, her work has appeared in numerous anthologies and journals, including the 2018 Anthology of Appalachian Writers.

Her blog, The View From My Cup, features reflective little musings that remind us that every cup has a story! Occasionally, a guest author will drop by and share the view from their cup as well.

For over three years, Lynne has been the feature columnist for Charleston Home and Living magazine. Her column, Looking Back, visits homes, building, landmarks, and areas of Charleston, West Virginia.

Squires currently represents the Literary Arts on the West Virginia Tamarack Artisan Board. She is a past treasurer and newsletter editor for West Virginia Writers, Inc. She is a former reviewer on the WV Book Team for the Charleston Gazette-Mail, where she reviewed books by West Virginia authors.

She regularly teaches workshops on social media for writers, building a platform, and marketing.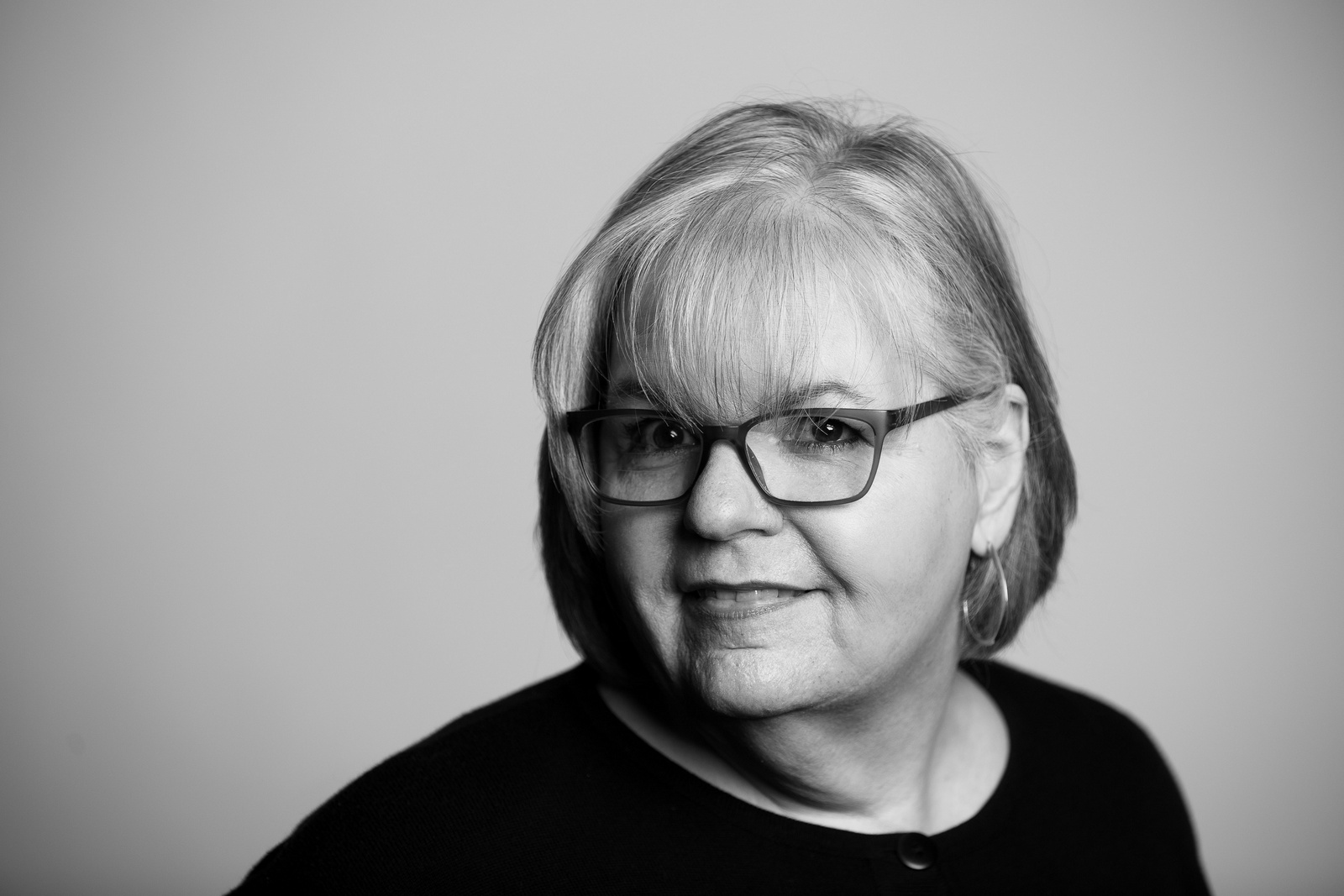 A few of Lynne's favorite things:
A good Scrabble game (on-line is good, in person even is better!)
Craftsman architecture, especially bungalows
Blenko glass and Fiesta dishes
Ice cream, coffee, and lobster
Feeding the backyard critters – the feral black cat, Jet Farrell, birds, squirrels, foxes, chipmunks, racoons, possums, and a groundhog named Pig
Plundering through antique or thrift stores
And reading, of course!